May 2019
Celebration to remember
Celebration to remember
Share
Vanderbilt University School of Nursing threw wide the doors to its new building Jan. 22, 2019, and welcomed donors, health care leaders and other guests for a ribbon-cutting ceremony and grand opening celebration that included building tours and demonstrations highlighting its state-of-the-art technology.
Photos: Joe Howell and Anne Rayner, Vanderbilt University.
Tagged Under:
Related News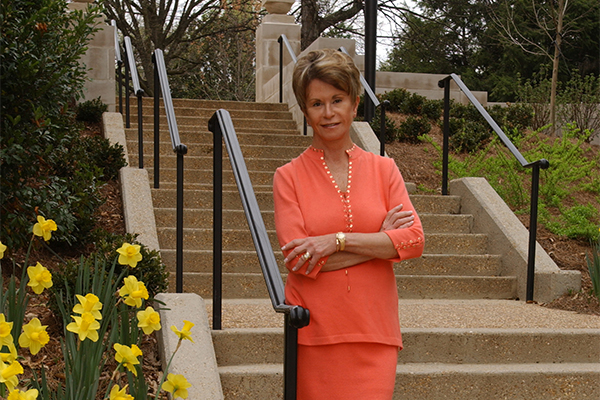 Celebration of former School of Nursing dean Colleen Conway-Welch set for Nov. 12
November 2, 2018
The Vanderbilt University School of Nursing will celebrate the life and impact of long-time dean Colleen Conway-Welch on Monday, Nov. 12, at the School of Nursing. The memorial celebration will be at 4 p.m. in the Nursing Annex, Room 155. Members of the Vanderbilt community, alumni, friends and colleagues are encouraged to RSVP and to…
November 4, 2015
Join us as we salute our veterans "The Influence of Military Medicine" Tuesday November 10th 11:00am – 12:00pm 155 Nursing Annex RSVP for a boxed lunch
June 19, 2014
In celebration of 15 years of partnership between Meharry Medical College and Vanderbilt University Medical Center (VUMC), the Meharry-Vanderbilt Alliance (MVA) is awarding grants to support activities that promote ongoing, mutually beneficial, health research partnerships between community organizations and academic researchers.