Latest News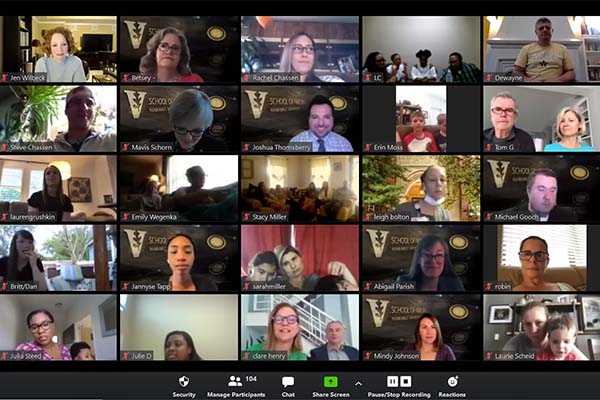 Coronavirus, social distancing and postponement of Commencement festivities didn't prevent the Vanderbilt University School of Nursing from holding its traditional pinning ceremonies for students finishing their programs—the event just became virtual. Pinning is a more than 100-year-old tradition unique to the nursing profession. Every nursing school has a specially designed pin that its graduates wear….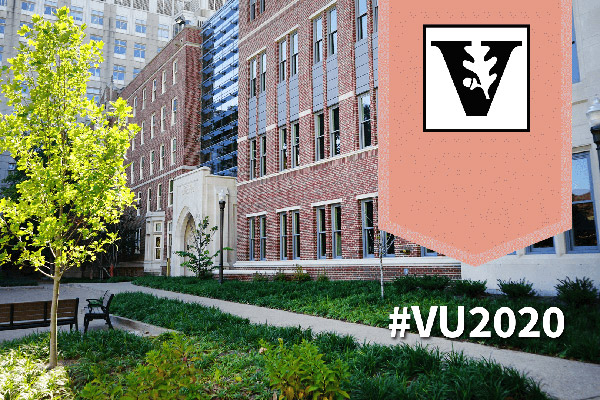 Vanderbilt University School of Nursing Dean Linda D. Norman, DSN, RN, FAAN, told Class of 2020 nursing graduates that while the current COVID-19 pandemic disrupted end-of-year activities, it put advanced practice nurses like the new graduates in the world's spotlight. "People see nurses risking their well-being to help desperately ill people. They see nurses solving…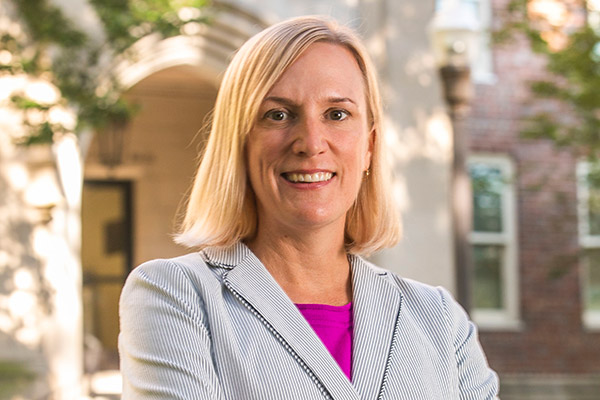 VUSN researcher to test app for improving HIV care for new mothers in South Africa
VUSN Assistant Professor Kate Clouse has created an app for smartphones to help South African mothers with HIV stay connected to health care. Nearly one in three pregnant women attending antenatal care in South Africa is living with HIV. Clouse and an international research team are studying whether the app, CareConekta, is an effective method to reach patients during and after pregnancy.
PROSPECTIVE STUDENTS
Find Your Path To Get Started
Vanderbilt University School of Nursing is preparing skilled, experienced advanced practice nurses who are increasing access to quality health care for people everywhere. Find your path below to get started:
RECENT VIDEOS
News from Vanderbilt University School of Nursing
VUCast: Vanderbilt's online newscast
What It Takes to be a World Class Nursing School
Research News @ Vanderbilt