Latest News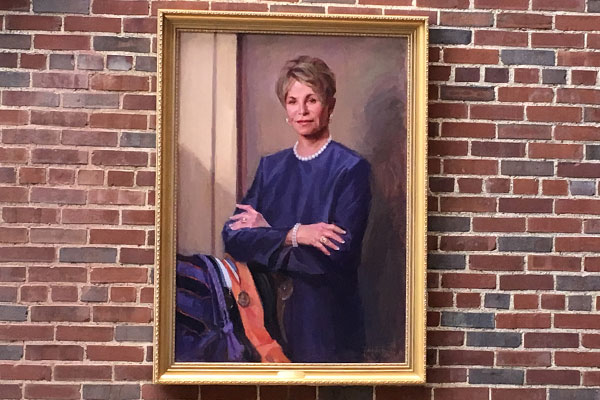 The atrium in the new $23.6 million Vanderbilt University School of Nursing building has been named after former dean Colleen Conway-Welch, PhD, FAAN, FACNM, who served as dean for 29 years and is credited with transforming nursing education at Vanderbilt and nationally. The Colleen Conway-Welch Atrium will serve as the main entrance to the school…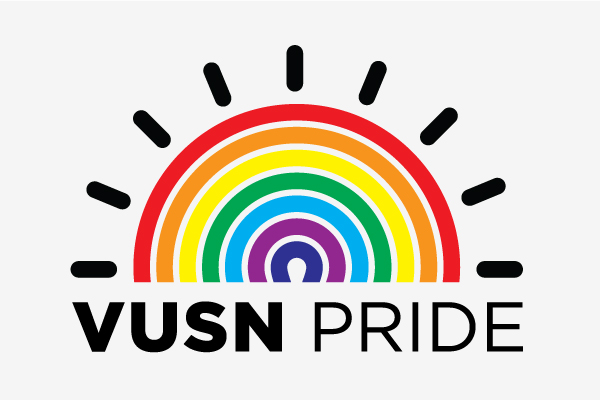 Just in time for Pride Month, VUSN's LGBTQ+ student organization has announced a new name, logo and leadership. VUSNPride is dedicated to fostering social engagement, networking and sense of belonging for LGBTQ+ students and allies. It provides support and mentorship for VUSN students and applicants, while striving to create a culture of safety and community…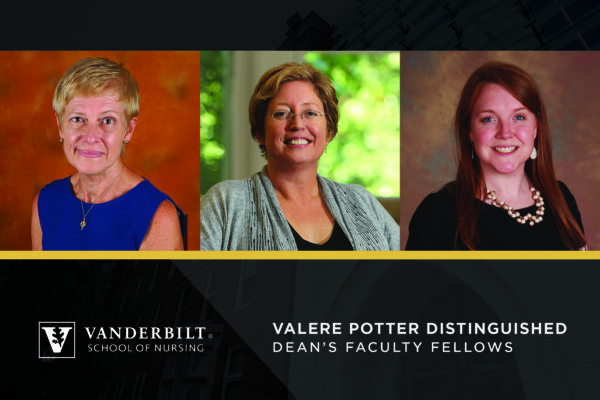 Three School of Nursing faculty named first Valere Potter Distinguished Dean's Faculty Fellows
Assistant Professor Cathy Maxwell, PhD, FAAN, Associate Professor Shelagh Mulvaney, PhD, and Assistant Professor Bethany Rhoten, PhD, have been named the Vanderbilt University School of Nursing's first Valere Potter Distinguished Dean's Faculty Fellows. The new program supports tenure-track faculty in their research and scholarship. The designation includes funding for two fiscal years and is part of an overall Vanderbilt University initiative to expand support for faculty throughout their careers.
PROSPECTIVE STUDENTS
Find Your Path To Get Started
Vanderbilt University School of Nursing is preparing skilled, experienced advanced practice nurses who are increasing access to quality health care for people everywhere. Find your path below to get started:
RECENT VIDEOS
News from Vanderbilt University School of Nursing
VUCast: Vanderbilt's online newscast
What It Takes to be a World Class Nursing School
Upcoming Events
Please join us for the presentation of the VUSN pin to Master of Science in Nursing graduates and for the recognition of Post-Master's Certificates.&...
Research News @ Vanderbilt