Posts Tagged 'provost'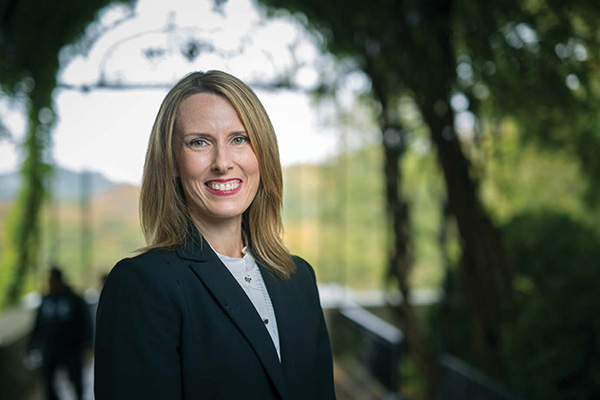 Terrah Akard selected as 2019 Chancellor Faculty Fellow
May 28, 2019
Associate Professor Terrah Akard, PhD, FAAN, has been selected for the 2019 cohort of Chancellor Faculty Fellows, a group of highly accomplished, recently tenured Vanderbilt University faculty from a wide variety of disciplines and areas of expertise.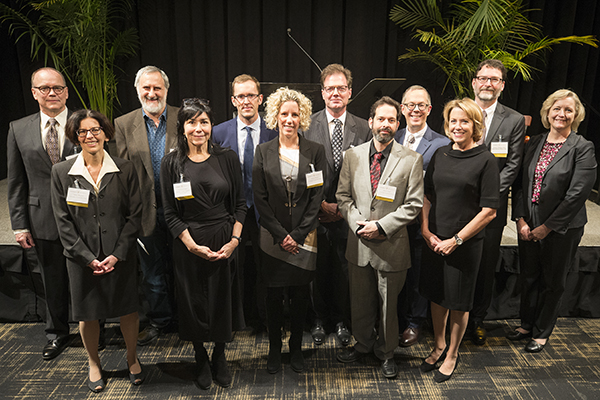 Piano receives Nancy and Hilliard Travis Chair in Nursing
December 6, 2017
Senior Associate Dean for Rresearch Mariann Piano received the Nancy and Hilliard Travis Chair in Nursing during Vanderbilt University's endowed chair celebration Nov. 29. An endowed chair is the highest honor that a university can bestow upon its faculty. Pictured, endowed chairs with Provost Susan Wente. Piano is first row, far right.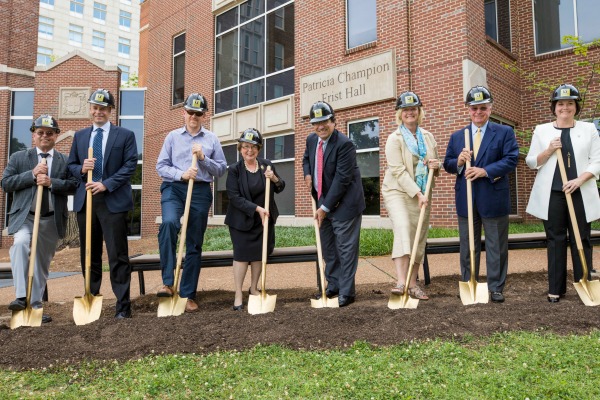 Hard hats and shovels signal the start of construction for School of Nursing building
June 21, 2017
Students, alumni, faculty, staff and friends of the Vanderbilt University School of Nursing gathered June 20 for a groundbreaking ceremony officially starting construction on the nursing school's new $26.3 million expansion. Vanderbilt Chancellor Nicholas S. Zeppos, Provost and Vice Chancellor for Academic Affairs Susan R. Wente, Board of Trust Trustee Emeritus Dennis Bottorff and School of Nursing Dean Linda Norman spoke at the ceremony, which was held in front of the School of Nursing's Godchaux and Patricia Champion Frist Halls at 461 21st Ave. S. The new structure will be built on the land where the two buildings intersect.