Aug 2020
School of Nursing Return to Campus Website
School of Nursing Return to Campus Website
Share
Tagged Under:
Related News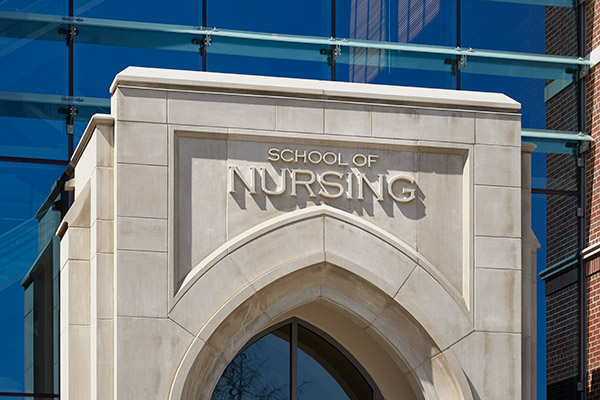 University announces new vaccine requirements and protocols for masking, gatherings and activities
May 25, 2021
Following revised  CDC recommendations  indicating that fully vaccinated people  no longer need to wear masks or physically distance, Vanderbilt University today announced it is modifying many  COVID-19 protocols surrounding masking, gathering size, off-campus activities and campus visits. Additionally, the university will require all Vanderbilt University–employed faculty, staff and postdoctoral fellows to be fully vaccinated against COVID-19 for the 2021–22 academic school year.  The deadline for faculty, staff and postdocs to submit…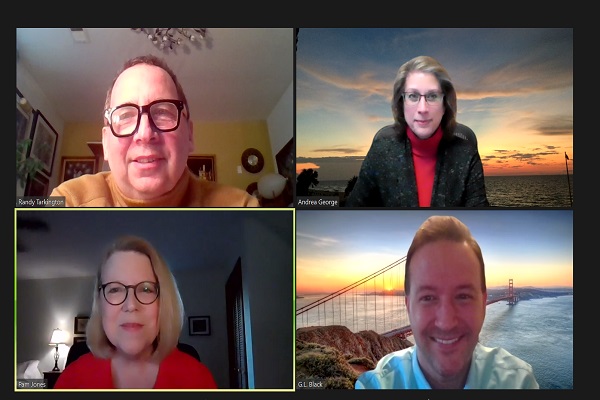 "The tightest team that's never met" keeps VU running during pandemic
January 26, 2021
They've been working together, side by side—or, rather, screen by screen—seven days a week for months to keep a bustling urban campus with thousands of active students, faculty, researchers and staff open and running in the midst of a pandemic.
Andrea George, MS'94, PhD'07, director of environmental health and safety for the university, and Pam Jones, BSN'81, MSN'92, DNP'13, senior associate dean for clinical and community partnerships at the Vanderbilt School of Nursing, are co-commanders of the university's Public Health Central Command Center. They were instrumental in developing and leading Vanderbilt's ambitious and successful Return to Campus Plan.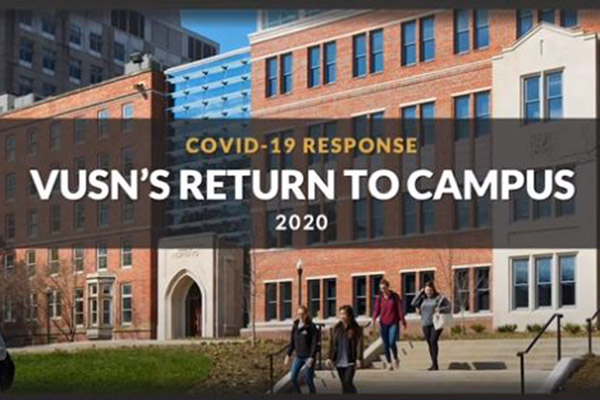 Coming to VUSN for in-person classes or work? Watch this video
August 13, 2020
Being on campus this semester will be different from years past. Classroom seating, building entrances and elevator access are just a few of the changes to expect. Vanderbilt University School of Nursing has prepared a video to give you an overview and information on the safety measures in place for all students, faculty, staff and post-docs. Watch
For complete information, go to nursing.vanderbilt.edu/return.