Aug 2020
School of Nursing Return to Campus Website
School of Nursing Return to Campus Website
Share
Tagged Under:
Related News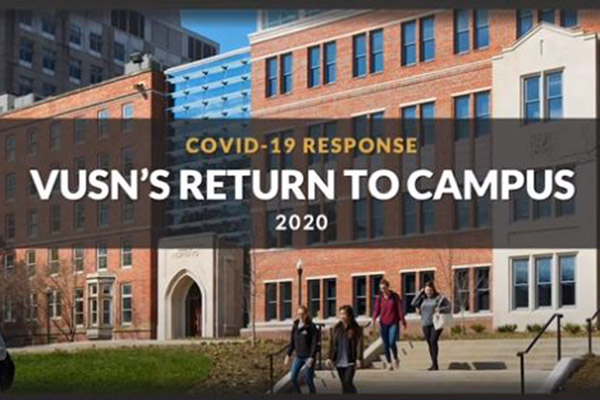 Coming to VUSN for in-person classes or work? Watch this video
August 13, 2020
Being on campus this semester will be different from years past. Classroom seating, building entrances and elevator access are just a few of the changes to expect. Vanderbilt University School of Nursing has prepared a video to give you an overview and information on the safety measures in place for all students, faculty, staff and post-docs. Watch
For complete information, go to nursing.vanderbilt.edu/return.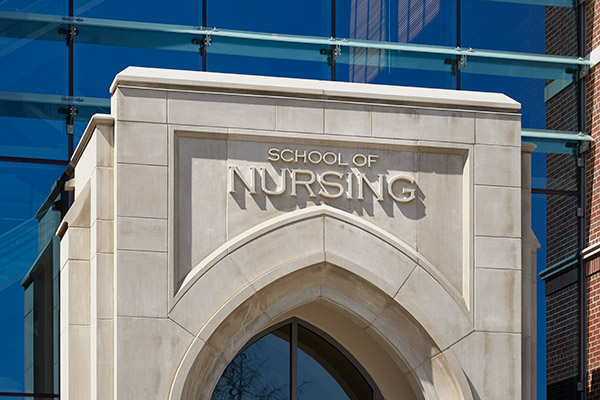 Vanderbilt Nursing students, faculty return to in-person classes on campus fall 2020
June 16, 2020
Vanderbilt University School of Nursing will welcome students, faculty and staff back to campus for in-person classes in late August. This is part of Vanderbilt University's comprehensive  Return to Classes plan, which was announced today by Incoming Chancellor Daniel Diermeier and Interim Chancellor and Provost Susan R. Wente. Vanderbilt School of Nursing Dean Linda D. Norman,…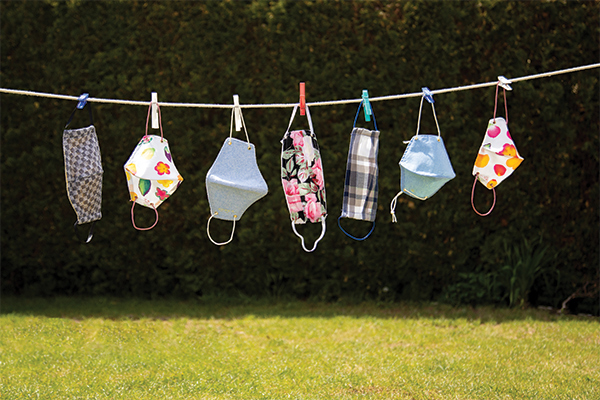 Sew for a student: A Vanderbilt Nursing way to help COVID-19 efforts
May 27, 2020
Dean Linda D. Norman, DSN, RN, FAAN, is requesting that Vanderbilt School of Nursing alumni sew cloth masks that PreSpecialty students can use as they return to their clinical activities. In an email sent May 19, the dean wrote, "I am optimistic that our School of Nursing PreSpecialty students will be able to return to…