Aug 2021
On campus safety and protocols for fall 2021
On campus safety and protocols for fall 2021
Share
Vanderbilt University students and faculty began in-person classes for the fall 2021 semester this week. Utilizing the university's health and safety protocols, Vanderbilt School of Nursing is pleased to welcome students, staff, faculty, postdocs and visitors back to campus. On August 12, Vanderbilt University announced updated COVID-19 guidance and protocols. See this video from Dean Pamela Jeffries for more information.
Tagged Under:
Related News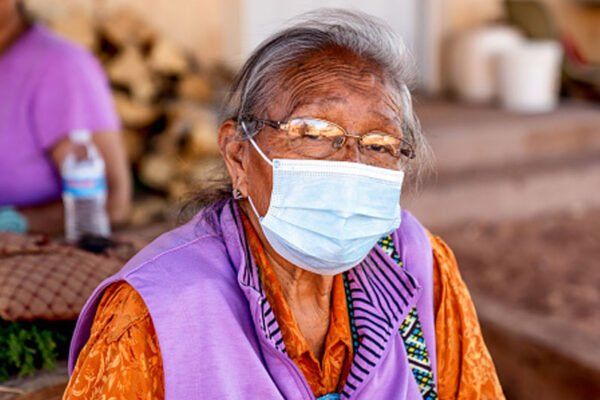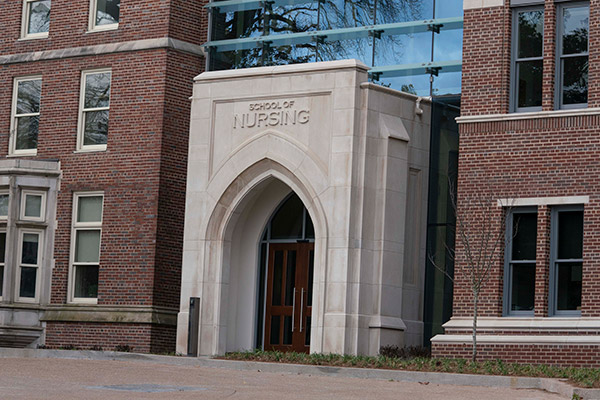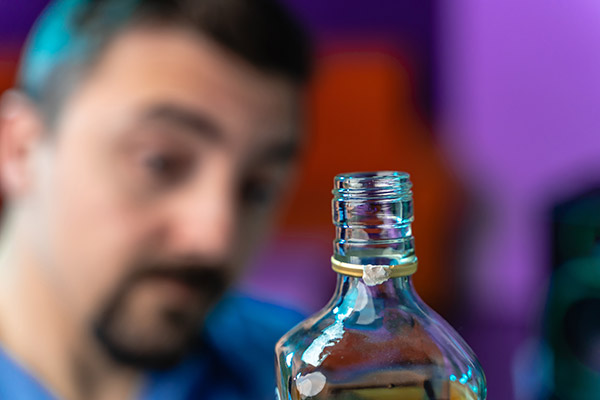 COVID-19 and alcohol consumption don't mix
April 23, 2020
News outlets have reported that more than 190 people in Iran died from drinking bootleg alcohol, possibly related to the mistaken belief that drinking alcohol can prevent COVID-19 infection. Vanderbilt School of Nursing professor Mariann Piano, PhD, RN, FAAN, FAHA, sets the facts straight about Coronavirus 2019 and alcohol, including reasons to monitor your alcohol consumption during the current COVID-19 pandemic. Piano, the Nancy and Hilliard Travis Professor of Nursing and Senior Associate Dean for Research, studies the adverse effects of unhealthy alcohol drinking on the cardiovascular system. Her current research focuses on binge drinking and young adults.