Nurse researchers study expanded autonomy for advanced practice nurses during pandemic
Share
Nurse leaders from three prominent nursing schools in Tennessee are conducting a national study to measure the impact of a decision by state leaders to waive physician oversight of advanced practice registered nurses (APRNs) during the COVID-19 pandemic.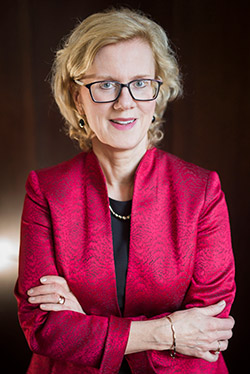 As the COVID-19 pandemic grew in the U.S., governors in 16 states, including Tennessee, waived select requirements for oversight of APRNs by physicians. Governors in five states suspended all practice requirements requiring physician oversight for APRNs. The goal was to increase health care access during the public health crisis. Licensing for APRNs – registered nurses with advanced master's or doctor of nursing practice degrees in one of four specific roles: nurse practitioner, clinical nurse specialist, nurse-midwife or nurse anesthetist – varies from state to state. In 28 states, APRNs practice autonomously without needing physician supervision or oversight.
The National APRN Practice and Pandemic Survey opened June 1 and runs through the summer. Principal investigators are Ruth Kleinpell, PhD, RN, FAAN, FAANP, FCCM, Independence Foundation Professor of Nursing Education and assistant dean for clinical scholarship at Vanderbilt University School of Nursing; Wendy Likes, PhD, DNSc, APRN-BC, FANNP, dean and professor of the University of Tennessee Health Science Center College of Nursing; Carole R. Myers, PhD, RN, FAAN, professor at the University of Tennessee, Knoxville; and Mavis Schorn, PhD, CNM, FACNM, FAAN, FNAP, senior associate dean for academics at Vanderbilt University School of Nursing.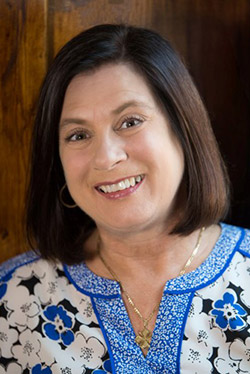 Myers said the COVID-19 pandemic placed the contributions of advanced practice nurses in the spotlight. "Our research team saw an important opportunity to describe and quantify the impact of the current 'natural experiment' created by the pandemic and Executive Orders issued by Tennessee Governor Bill Lee and other governors to temporarily remove barriers APRNs face in delivering care for which they are highly qualified," she said.
Kleinpell said that the study will provide important information on how barriers to practice impact APRN practice, and on how the ongoing pandemic has impacted APRNs. "The results will help to inform the APRN community, policy makers and key stakeholders as they advocate for APRNs to practice to the full extent of their education and licensure," she said.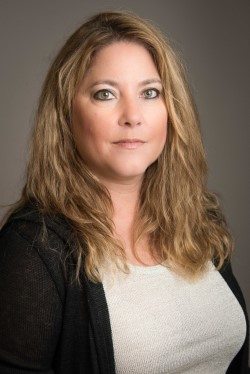 Likes said the researchers hope to see a robust survey response. "It is important for us to capture the increase in access that can occur when reducing barriers to APRN practice," she said.Additionally, investigating how APRN practice changed during the pandemic may provide an understanding of how policy changes impact the care of patients, Schorn said. "We know that the pandemic is affecting rural and urban areas differently, for example. It would be valuable to learn if the executive orders impact APRN practice differently based on geographic location or other factors."
Plans for the study grew from a state-based study to a national model after researchers consulted with leaders from national nursing organizations. "We were impressed with the enormity of changes brought on by the pandemic, as well as the extent of practice barriers APRNs face on an ongoing basis across the country," Myers said. "It is important to capture what transpired during the pandemic so we can contribute to discussions about a way forward once we are on the other side of this pandemic."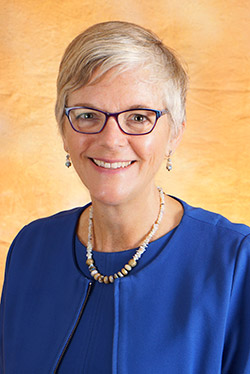 Before launching the study, the researchers anecdotally heard of APRNs who were able to provide care in new and important ways during the pandemic, as well as those who still saw persistent practice barriers, Myers said. "It is essential that we systematically study the impact of the pandemic on patients and APRN practice so we can be better prepared for the next pandemic."
Schorn agreed. "We know that the pandemic impacted APRNs differently depending on where they practiced and what kind of practice they had," she said. "Some APRNs received increased responsibility from their health systems and were asked to change their primary role to meet COVID-19 needs. At the same time, we've heard of APRNs who were forced to close their practices. One thing we hope to discover is whether the waivers actually improved patient access and reduced barriers."
APRNs in Tennessee and nationwide have long advocated for full practice authority (FPA), which is the authorization of APRNs to evaluate patients, diagnose, order and interpret diagnostic test and initiate and management treatments – including prescribing medications – under the exclusive licensure authority of the State Board of Nursing.
Twenty-two states, two U.S. territories and the District of Columbia have adopted FPA licensure laws for nurse practitioners. Most states that rate highly in national health rankings are states with FPA. In 2018, 10 of the top 13 states for health rankings had FPA, while 12 of the 13 lowest-rates states in national health rankings had restrictions in place for nurse practitioner practice, according to the Commonwealth Fund.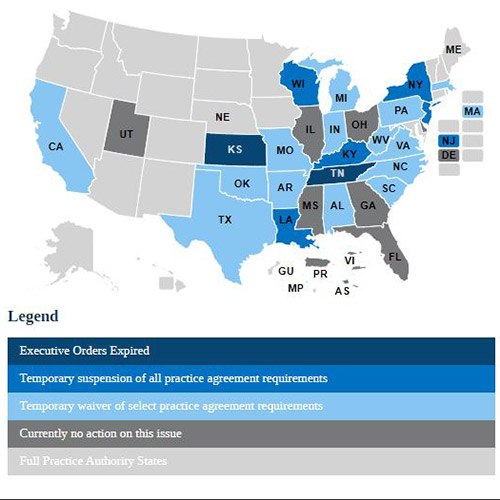 Source:
American Association of Nurse Practitioners (AANP) (June 30, 2020). COVID-19 State emergency response: Temporarily suspended and waived practice agreement requirements. Retrieved from: https://www.aanp.org/advocacy/state/covid-19-state-emergency-response-temporarily-suspended-and-waived-practice-agreement-requirements
For more information:
Nancy Wise, APR
Director, Communications
Vanderbilt University School of Nursing
461 21st Ave. S., Rm 117
Nashville, TN 37240
nancy.wise@vanderbilt.edu
t: 615.504.6903
Leigh Ann Roman
communications, marketing and events coordinator
The University of Tennessee Health Science Center
College of Nursing
920 Madison, Suite 1004
Memphis, TN 38103
lroman2@uthsc.edu
t: 901.448.1561
Carole R. Myers, PhD, RN, FAAN
Professor
University of Tennessee
College of Nursing & Department of Public Health
1200 Volunteer Blvd.
Knoxville, TN 37996
cmyers9@utk.edu
t: 865.974.7626
Map: AANP State Government Affairs