New Chattanooga mayor names VUSN's Mary Lambert as head of community health
Share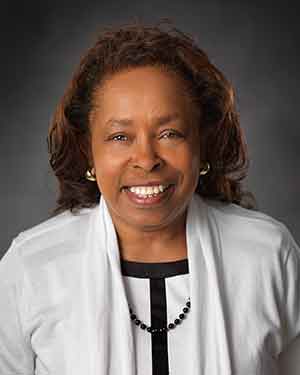 New Chattanooga Mayor Tim Kelly has appointed Vanderbilt School of Nursing Associate Professor Mary Lambert, DNP'11, RN, FAAN, to his senior leadership team as director of community health.
"As I promised on the campaign trail, we have put together a talented team with the experience to get the job done, and we have done it while hiring a diverse group of Chattanoogans who mirror the city we all love," said Kelly, who took office Monday. "This team is ready to hit the ground running, and will work hard in service of every resident in every neighborhood."
Lambert, a Chattanooga native, has served in a variety of federal roles, including with the assistant secretary of health, the White House, the Food and Drug Administration (FDA) and Centers for Disease Control and Prevention (CDC).  retired O-6 from the U.S. Army and U.S. Public Health Service Commissioned Corps, Lambert was also deployed in the wake of the September 11, 2001, attacks and in response to the national capitol anthrax exposure event. She teaches in VUSN's doctor of nursing science program and most recently, has advised Chattanooga's COVID-19 response and approach. She currently serves on the Chattanooga-Hamilton County Regional Health Council.
"Dr. Lambert is one of our nation's most experienced and thoughtful public health leaders and we are very fortunate to have her in our community," Kelly said. "Naming an experienced leader to this important position was one of my top priorities and I am looking forward to working with Dr. Lambert to ensure the public is involved in public health."