"Making 'Good Trouble'" is topic of Martin Luther King, Jr. lecture hosted by VUSM and VUSN
Share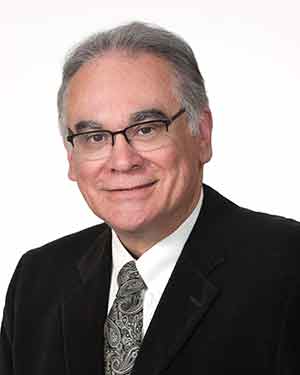 The chief diversity and inclusion officer for the American Association of Medical Colleges will deliver the Martin Luther King, Jr. Day of Celebration Event Lecture on Monday, Jan. 18.
The annual event is co-sponsored by the Vanderbilt University School of Medicine and the Vanderbilt University School of Nursing. This year's event will be held virtually.
David A. Acosta, MD, will present "Making 'Good Trouble' in 2021: Time for Academic Medicine to Boldly Call for Racial Justice." The event starts at noon CST.
Acosta provides strategic vision and leadership for AAMC's diversity and inclusion activities across the medical education community, and leads AAMC's Diversity Policy and Programs unit.
The event is free but registration is necessary. After registering, you will receive a confirmation email containing information about joining the webinar. Register here