Aug 2020
Former faculty, alumna and trailblazer Sara Hutchinson Hampshire remembered
Former faculty, alumna and trailblazer Sara Hutchinson Hampshire remembered
Share
Friends, former students and past colleagues were saddened to hear of the May 2 death of School of Nursing alumna and former faculty member Sara Hutchison Hampshire, BSN'71, MSN'75. Vanderbilt Magazine recalled the life and impact of this women's health trailblazer.
Related News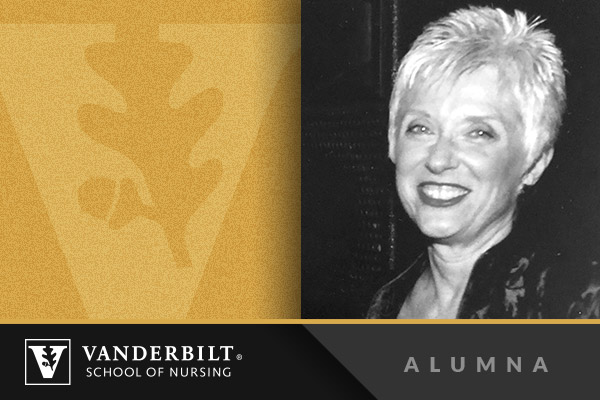 Former faculty and alumna Sue McConnell Jones dies
September 2, 2020
It was with sadness that we learned that former faculty member and alumna Lenita "Sue" McConnell Jones, BSN'67, MSN'74, died August 29. A Double 'Dore, she was one of VUSN's first nurse practitioner graduates as well as one of the first 100 NPs in the U.S. Jones was instrumental in the creation of the first certification process for NPs and enjoyed a long career as practitioner, professor and nursing director.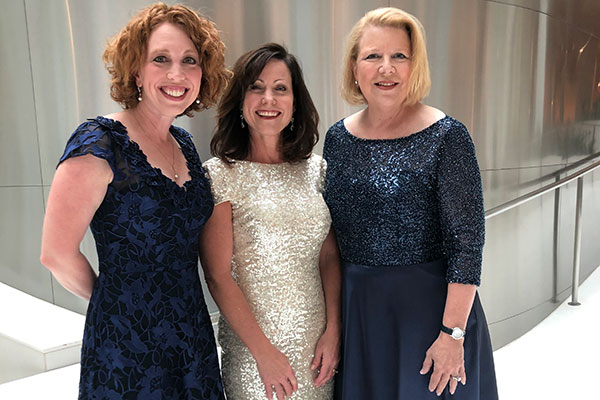 School of Nursing faculty inducted as American Academy of Nursing fellows
October 28, 2019
Pam Orebaugh Jones, DNP'13, MSN'92, BSN'81; April Kapu, DNP'13, MSN'05; and Jennifer Ezell Wilbeck, DNP, PMC'06, MSN'99; were inducted as fellows of the American Academy of Nursing on October 26. The formal event took place during the Academy's annual policy conference in Washington, D.C. Jones is Vanderbilt University School of Nursing senior associate dean for clinical and…