Aug 2016
Faculty Senate elects leadership for 2016-17
Faculty Senate elects leadership for 2016-17
Share
The Faculty Senate, the representative and deliberative body of the Vanderbilt faculties, has elected its leadership for 2016-17. VUSN's Leslie Hopkins joins the Faculty Senate Executive Committee as vice chair-elect.
Tagged Under:
Related News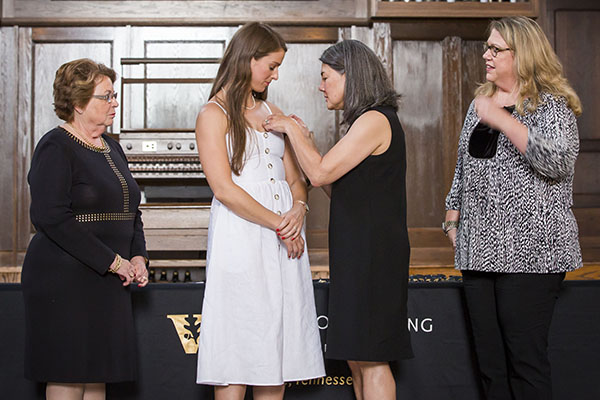 Nursing Pinning ceremony marks program completion
May 10, 2018
Vanderbilt University School of Nursing (VUSN) recognized graduating Master of Science in Nursing and Doctor of Nursing Practice students during a traditional Pinning ceremony on Thursday, May 10, at Nashville's Scarritt Bennett Center. Dean Linda D. Norman, DSN, FAAN, the Valere Potter Menefee Professor of Nursing, greeted the approximately 250 students and guests and gave…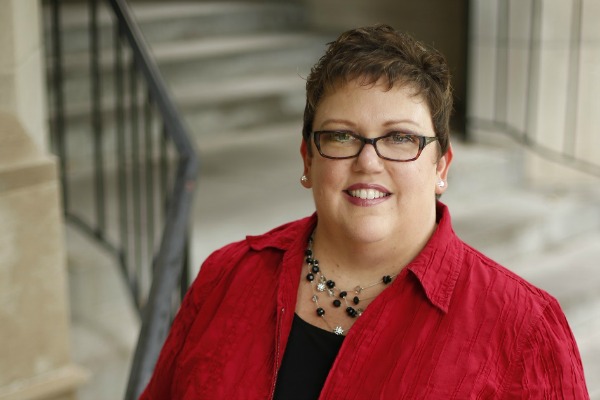 Leslie Hopkins attends SEC leadership development meeting
March 6, 2017
Assistant Professor Leslie Welch Hopkins, one of Vanderbilt's SEC Academic Leadership Development Program fellows for 2016-17, visited Mississippi State University Feb. 22-24 for a series of workshops designed to help prepare the SEC fellows for administrative roles in higher education.
February 1, 2015
Reasons for obtaining certification are as varied as the patient populations nurses serve. Here''s what certification means to six nurses across the nation who chose to pursue it.