Applications open for new VUSN Community-based Nurse Practitioner Residency Fellowship progam
Share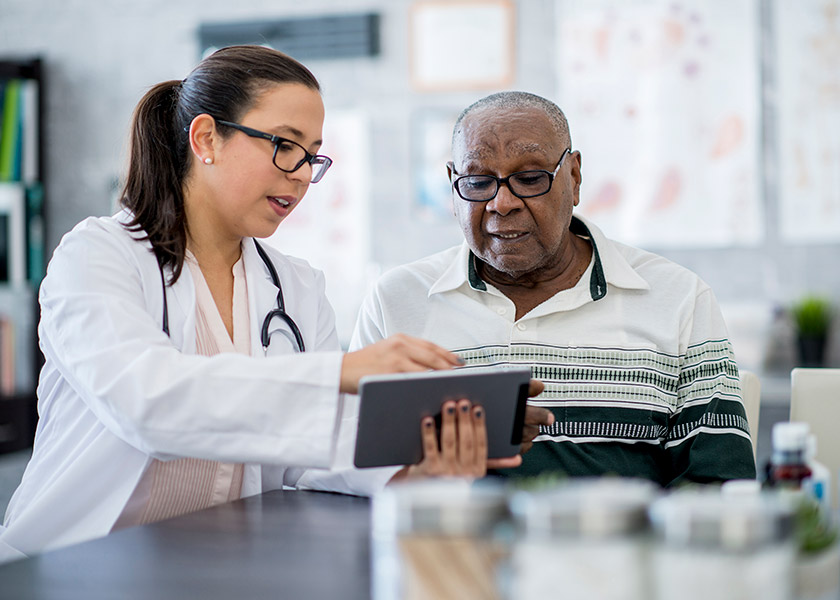 New nurse practitioners and nurse practitioner students who want to work with rural or medically underserved populations are invited to apply for Vanderbilt University School of Nursing's new community-based nurse practitioner fellowships based in Tennessee.
The HRSA-funded Primary Care Nurse Practitioner Residency Fellowship is for family nurse practitioners (FNP), adult-gerontology primary care nurse practitioners (AGPCNP), psychiatric-mental health nurse practitioners (PMHNP) and FNP/PMHNP students within 18 months of graduation. Successful applicants will be employed for 12 months at community-based health clinics (CBHCs) partnered with the School of Nursing.
The application deadline is March 1, 2020. Application details are available at https://nursing.vanderbilt.edu/projects/cbnpf/index.php.
"We're looking for new nurse practitioners or soon-to-be nurse practitioners who are passionate about working with underserved or rural populations, dedicated to reducing health disparities in vulnerable patients, and eager to enhance behavioral health services for their patients," said Pam Jones, DNP, RN, senior associate dean for clinical and community partnerships at VUSN. "There's a critical need for advanced practice nurses to provide care in rural areas and to underserved communities. VUSN's nurse residency program will deliver specific, targeted education to new or recent graduates that will equip them to provide care in those rural or underserved practices."
The program will fund seven nurse practitioner fellows (six FNPs or AGPCNPs and one PMHNP) to work full time in community clinics. The CBHC fellows will complete a 12-month structured residency program that will include continuing education tailored to care delivery for vulnerable patients, group debrief conferences, and ongoing coaching and support from VUSN faculty. Each fellow will work closely with a preceptor at their CBHC.
The CBHC fellows will also gain experience caring for individuals with behavioral health co-morbidities in primary care, and may also participate in consultation with behavioral health experts via telehealth.
Vanderbilt has a strong track record in working with community-based clinics and has been running nurse-managed clinics caring for underserved populations for more than 25 years, Jones said.
Among the participating CBHCs are Hardeman County Community Health Center, Bolivar, TN; Hope Family Health, Westmoreland, TN; and Connectus Health, Matthew Walker Comprehensive Health Center, and Vanderbilt University Medical Center's The Clinic at Mercury Courts, all in Nashville, TN.
VUSN's Community-Based Nurse Practitioner Fellowship is supported by the Health Resources and Services Administration (HRSA) of the U.S. Department of Health and Human Services (HHS) as part of an award totaling $2,442,800 with 0% financed with non-governmental sources. The program is part of a federal initiative to recruit, train and retain a primary care NP workforce with the unique skill set to address the complex care needs of rural and underserved populations.
Photo: Getty Images