Posts Tagged 'maternal'
Vanderbilt, UNC and Duke nurse-midwives join forces to reduce Black maternal health risks
June 27, 2022
Nurse-midwives and educators from three prominent research universities have teamed up to improve pregnancy outcomes in Black communities by providing specialized training for doulas, persons who support birthing mothers and families through the entire process of childbirth. Doulas offer emotional and informational support for pregnant persons and their families.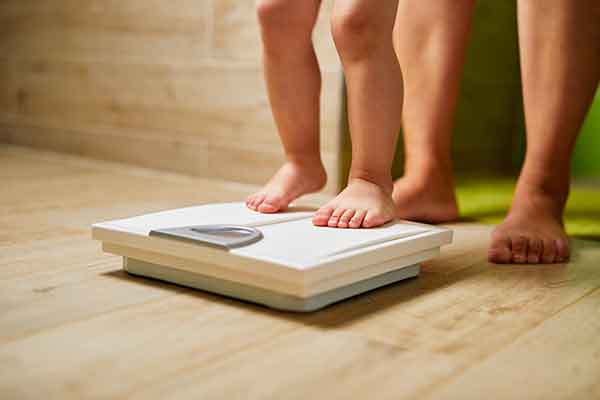 Muchira studys links in mother-child cardiovascular health, coronavirus anxiety
February 6, 2021
Before the COVID-19 pandemic began, School of Nursing postdoctoral fellow James Muchira designed a study to examine the relationship between maternal cardiovascular health and early childhood obesity and arterial stiffness in 1- to 5-year-old children. He altered his recruitment and data collection protocols to prioritize the safety of the participants and research personnel when he returned to the lab through Vanderbilt's Research Ramp-up process.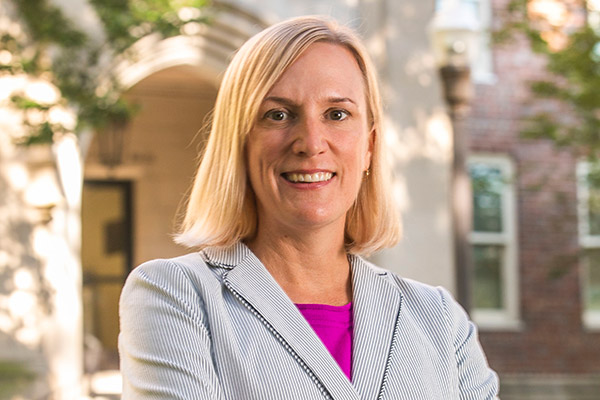 VUSN researcher to test app for improving HIV care for new mothers in South Africa
May 13, 2020
VUSN Assistant Professor Kate Clouse has created an app for smartphones to help South African mothers with HIV stay connected to health care. Nearly one in three pregnant women attending antenatal care in South Africa is living with HIV. Clouse and an international research team are studying whether the app, CareConekta, is an effective method to reach patients during and after pregnancy.