Posts Tagged 'construction'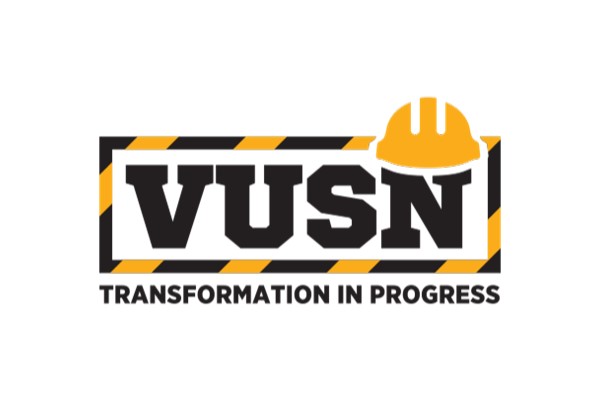 Construction to close 21st Ave. S sidewalk through Sept. 28
September 20, 2018
The sidewalk in front of the School of Nursing will be closed through Friday, Sept. 28, from the steps between Frist Hall and the Heard Library to the entrance of Godchaux Hall by MRB III. It should reopen Monday, Oct. 3. Pedestrians should use the Wesley Place/University School of Nashville side of 21st Avenue S….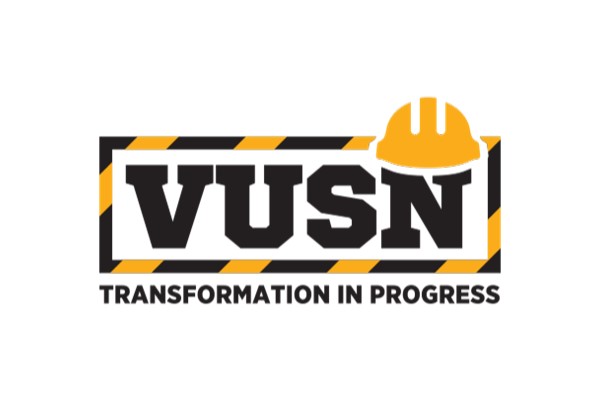 School of Nursing building closures and power outage
June 19, 2018
The School of Nursing buildings at 461 21st Ave. S. will be closed from 6 p.m. Wednesday, June 27 through 6 a.m. Thursday, July 5, due to a planned power outage for major electrical work. The school will remain open with faculty and staff working from off-campus locations. The closure impacts Godchaux Hall, Patricia Champion…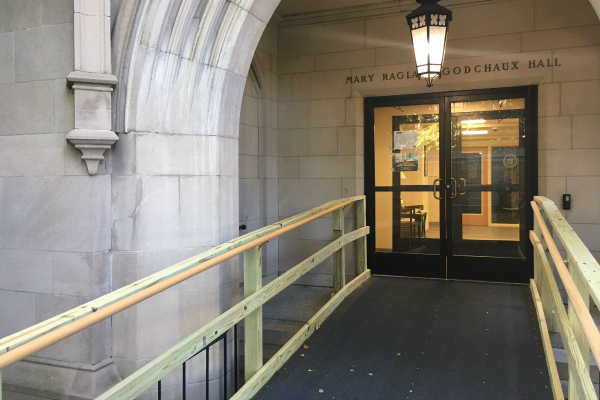 Main entrance to VUSN during construction
June 1, 2017
As of July 5, all visitors to the School of Nursing should enter from 21st Ave. S. via the MRB III ramp and new walkway into Godchaux Hall, where you'll be welcomed at our new reception desk. Entry is also available from MRB III to the Nursing Annex between the hours of 7 a.m. and 4 p.m. All other entrances to the School of Nursing require VUSN ID cards.