Posts Tagged 'alumnus'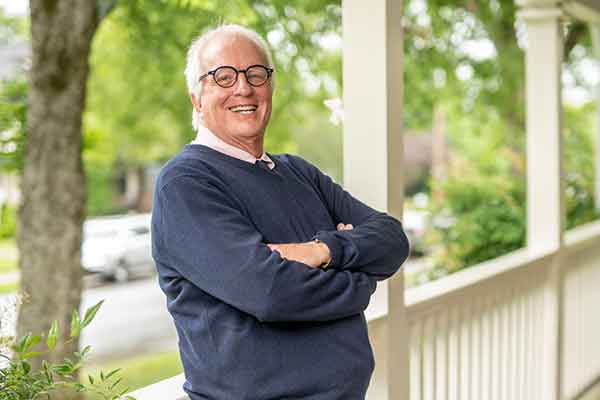 Alumnus testifies in support of mental health care workforce shortage bill
March 4, 2020
Asa T. Briggs, MSN'12, PMHNP-BC, recently testified in front of the Council of the District of Columbia Committee on Health in support of a bill regarding telepsychiatry and a need for mental health care providers. Briggs was director of psychiatry for Unity Healthcare, DC's largest network of community health centers. He recently joined South Carolina's Prisma Health.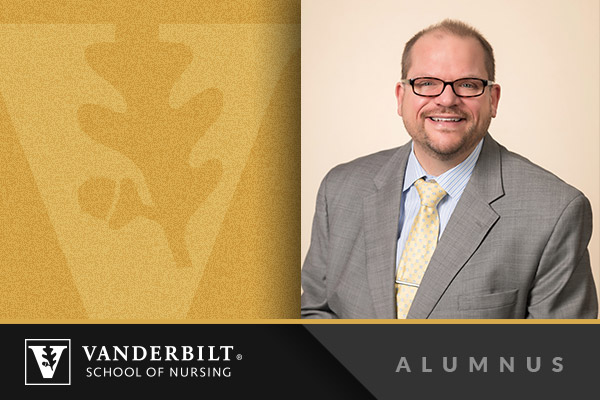 Wisconsin-based alumnus talks about flu and coronavirus
February 3, 2020
Alumnus Ken Nelson, DNP'13, MSN'11, was featured on CBS station WFRV in Green Bay reassuring viewers that the health system is prepared if there were cases of coronavirus, but that the flu is having a much greater impact. Nelson is the chief nursing officer for HSHS St. Vincent and St. Mary's hospitals in the northeast Wisconsin area and is a member of the alumni board for Vanderbilt School of Nursing.