Posts Tagged 'Alice Randall'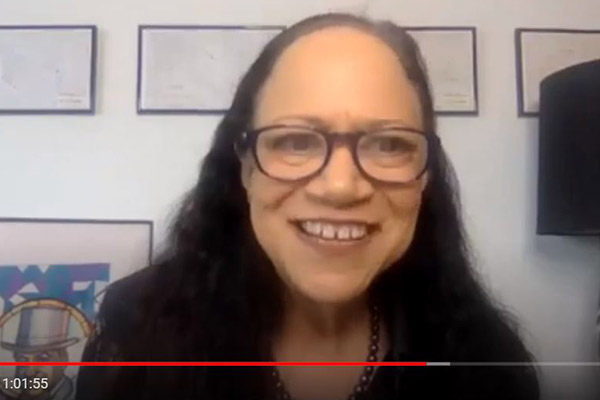 "Novel" Alice Randall lecture available for viewing
September 11, 2020
Author and Professor Alice Randall spoke to an online audience of nearly 300 when she presented the VUSN Dean's Diversity Lecture on Thursday, Sept. 10. The bestselling writer shared how and why fiction can expand our empathy and contribute to respect and caring. Click to view the recorded lecture.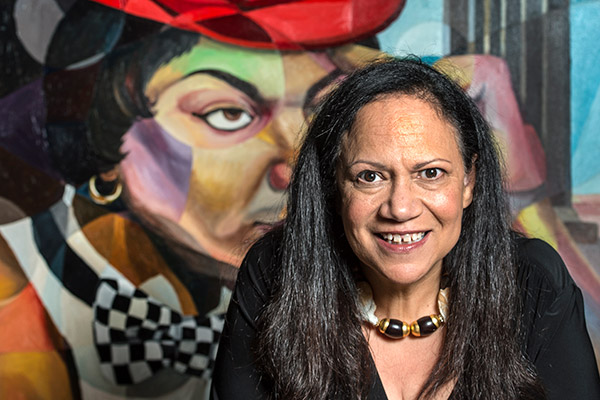 Alice Randall offers a novel approach to anti-racism with VUSN Dean's Diversity Lecture Sept. 10
August 26, 2020
New York Times bestselling author Alice Randall will give the first Vanderbilt University School of Nursing Dean's Diversity Lecture for 2020-2021 on Thursday, Sept. 10, noon-1 p.m. CST via videoconference. Randall will present "A Novel Approach to Building Your Anti-Racism Toolkit and Self-Care in a Time of Reckoning." The live online event is free and open to the public, but registration is required.