News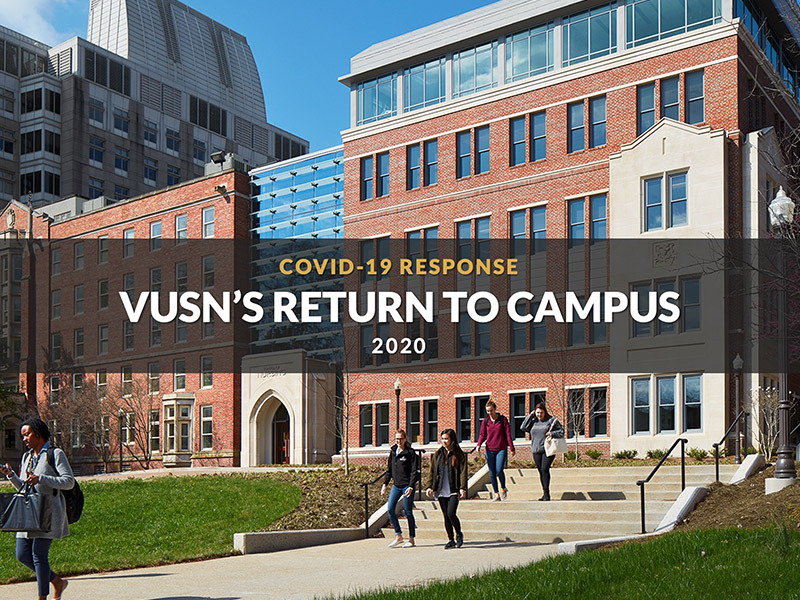 Being on campus this semester will be different from years past. VUSN has prepared this video to give you an overview and information on the safety measures in place for all students, faculty, staff and post-docs. Watch. For complete information, go to nursing.vanderbilt.edu/return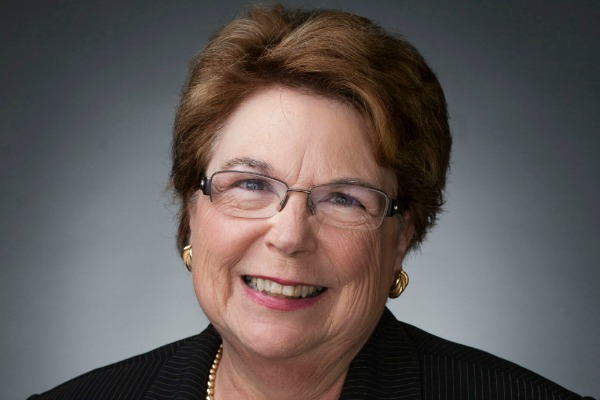 VUSN Dean Linda Norman to step down June 30, 2021
September 23, 2020
Linda D. Norman, DSN, FAAN, dean of the Vanderbilt University School of Nursing and the Valere Potter Menefee Professor of Nursing, announced she will step down from the position June 30, 2021. A transformational leader, Norman has served as dean since 2013 and spent nearly 30 years in various academic and administrative roles at Vanderbilt….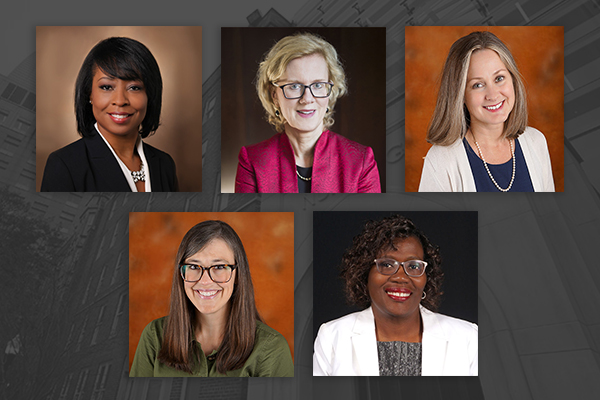 Recent promotions for VUSN faculty
September 23, 2020
Three Vanderbilt University School of Nursing assistant deans have been promoted to associate dean, while two faculty members have been named to new roles in the school. Ruth Kleinpell, PhD, APRN-BC, FAAN, FAANP, FCCM, is now the associate dean for clinical scholarship, Kleinpell, who holds the Independence Foundation Chair in Nursing Education, had been assistant…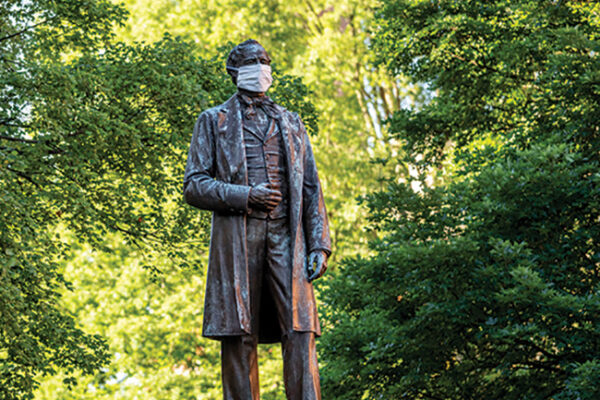 Vanderbilt Nurse Faculty Practices Anchor Down, Step Up
September 17, 2020
As Vanderbilt University leadership considered whether it could bring students, faculty and staff back to campus safely in the fall, they knew that COVID-19 testing, contact tracing and symptom management were going to be necessary to protect the campus community. Fortunately for Vanderbilt, it has a world-renowned School of Nursing that stepped up to collaboratively…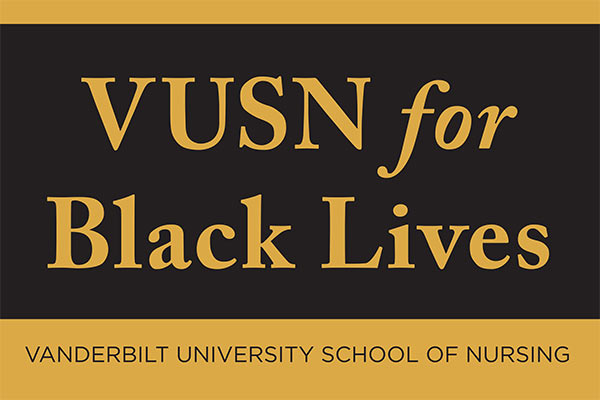 Day of Remembrance set for Sept. 23
September 16, 2020
Students, faculty and staff from the Vanderbilt University School of Nursing will stand in support of Black lives and the need for social justice during the VUSN Social Justice Day of Remembrance on Wednesday, Sept. 23. From 11 a.m. to 1 p.m., individuals will stand in the roundabout in front of the school in 8:46…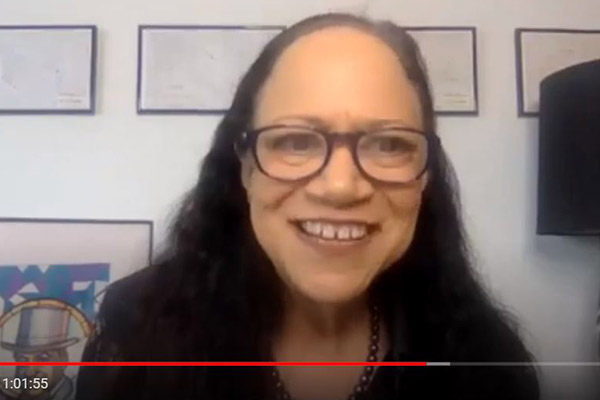 "Novel" Alice Randall lecture available for viewing
September 11, 2020
Author and Professor Alice Randall spoke to an online audience of nearly 300 when she presented the VUSN Dean's Diversity Lecture on Thursday, Sept. 10. The bestselling writer shared how and why fiction can expand our empathy and contribute to respect and caring. Click to view the recorded lecture.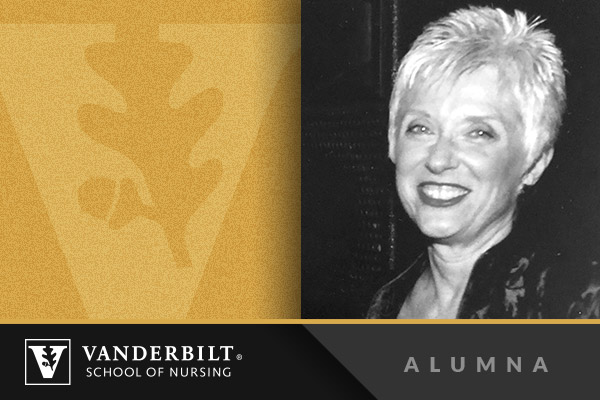 Former faculty and alumna Sue McConnell Jones dies
September 2, 2020
It was with sadness that we learned that former faculty member and alumna Lenita "Sue" McConnell Jones, BSN'67, MSN'74, died August 29. A Double 'Dore, she was one of VUSN's first nurse practitioner graduates as well as one of the first 100 NPs in the U.S. Jones was instrumental in the creation of the first certification process for NPs and enjoyed a long career as practitioner, professor and nursing director.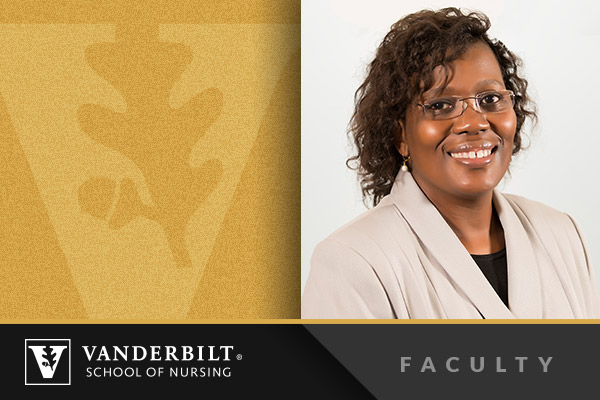 How to determine if a school is committed to diversity and inclusion
September 1, 2020
Assistant Dean for Diversity and Inclusion Rolanda Johnson, PhD'98, MSN, RN, talks to allnursingschools.com on how potential students can determine if a school is committed to diversity, equity and inclusion. Does the school have a measurable diversity, equity and inclusion plan, for example, or does the school provide a variety of educational opportunities on diversity, inclusion and equity topics? Johnson also recommends that students considering online nursing programs should look for schools that provide the same opportunities for community and inclusion as in-person programs.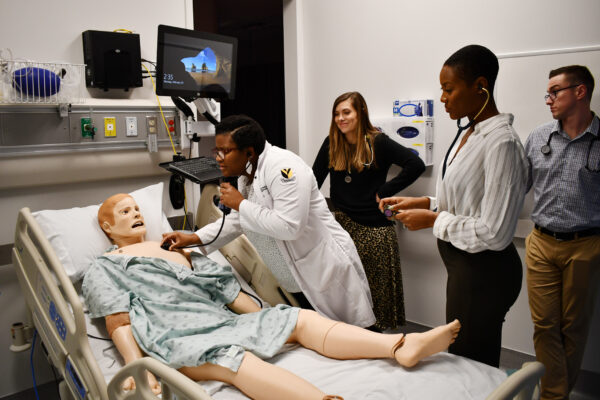 CCNE Accreditation Review and Request for Third-Party Comments
August 31, 2020
Vanderbilt University School of Nursing will be reviewed for re-accreditation November 4-6, 2020 by the Commission on Collegiate Nursing Education (CCNE). This will be an evaluation of its Master of Science in Nursing (MSN), Doctor of Nursing Practice (DNP) and Post-Master's APRN Certificate programs. Interested parties may submit written comments concerning Vanderbilt University School of…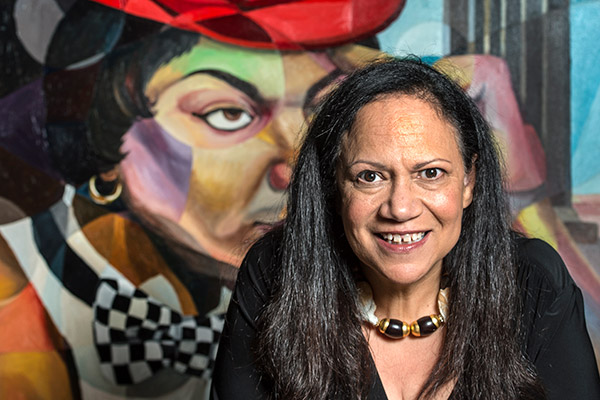 Alice Randall offers a novel approach to anti-racism with VUSN Dean's Diversity Lecture Sept. 10
August 26, 2020
New York Times bestselling author Alice Randall will give the first Vanderbilt University School of Nursing Dean's Diversity Lecture for 2020-2021 on Thursday, Sept. 10, noon-1 p.m. CST via videoconference. Randall will present "A Novel Approach to Building Your Anti-Racism Toolkit and Self-Care in a Time of Reckoning." The live online event is free and open to the public, but registration is required.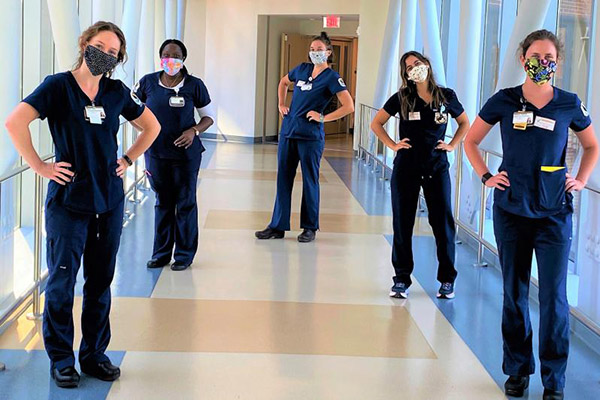 School of Nursing alumni send students encouragement along with masks
August 21, 2020
When Vanderbilt University School of Nursing Dean Linda D. Norman, DSN, RN, FAAN, emailed a request to alumni and friends of the school in May asking them to make and send cloth face masks to be used by students during their clinical rotations, she hoped that the school might receive enough to give one mask…