The purpose of this article is to explain how to add a course banner to your Brightspace course.
Step 1
From inside your course, click Course Admin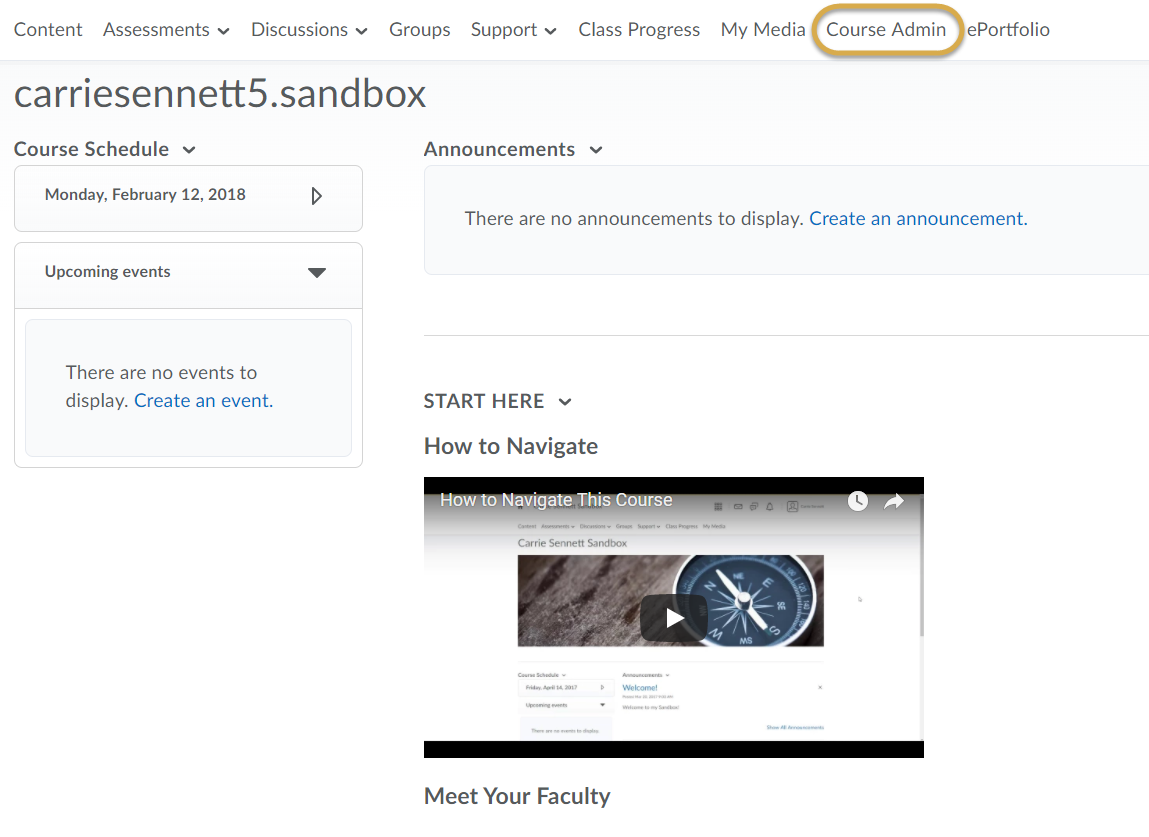 Step 2
Click Course Offering Information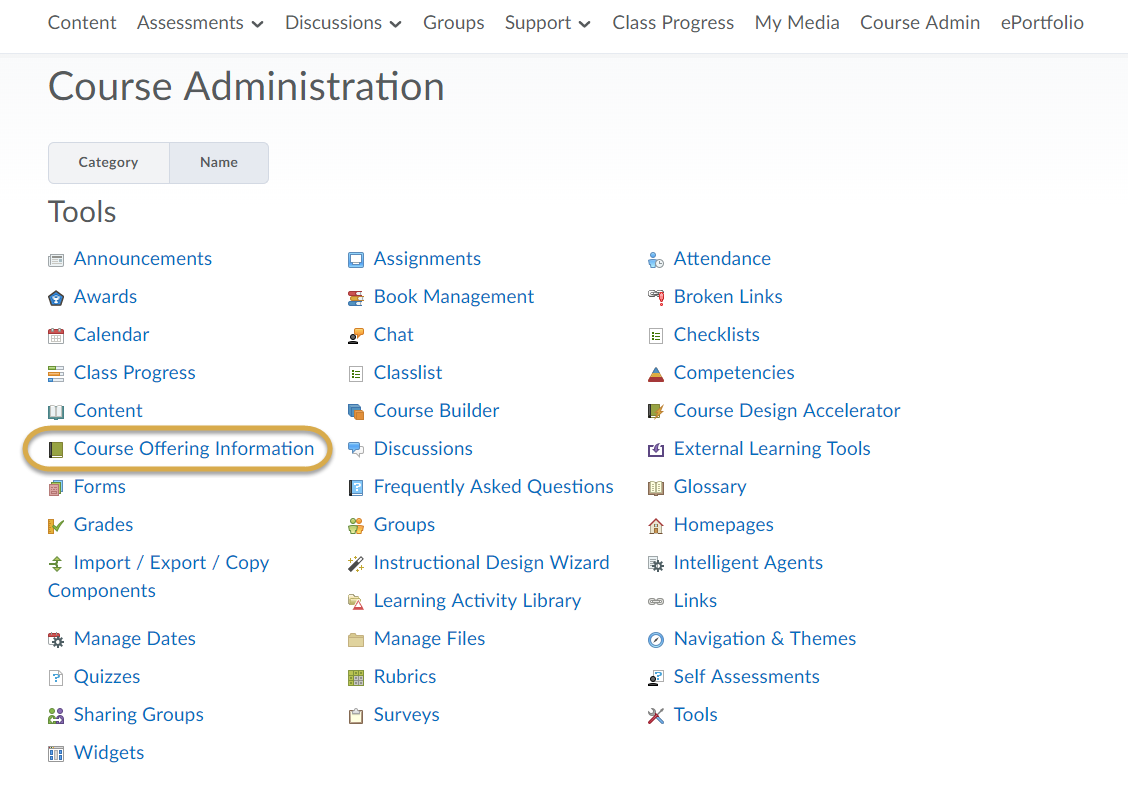 Step 3
Click Browse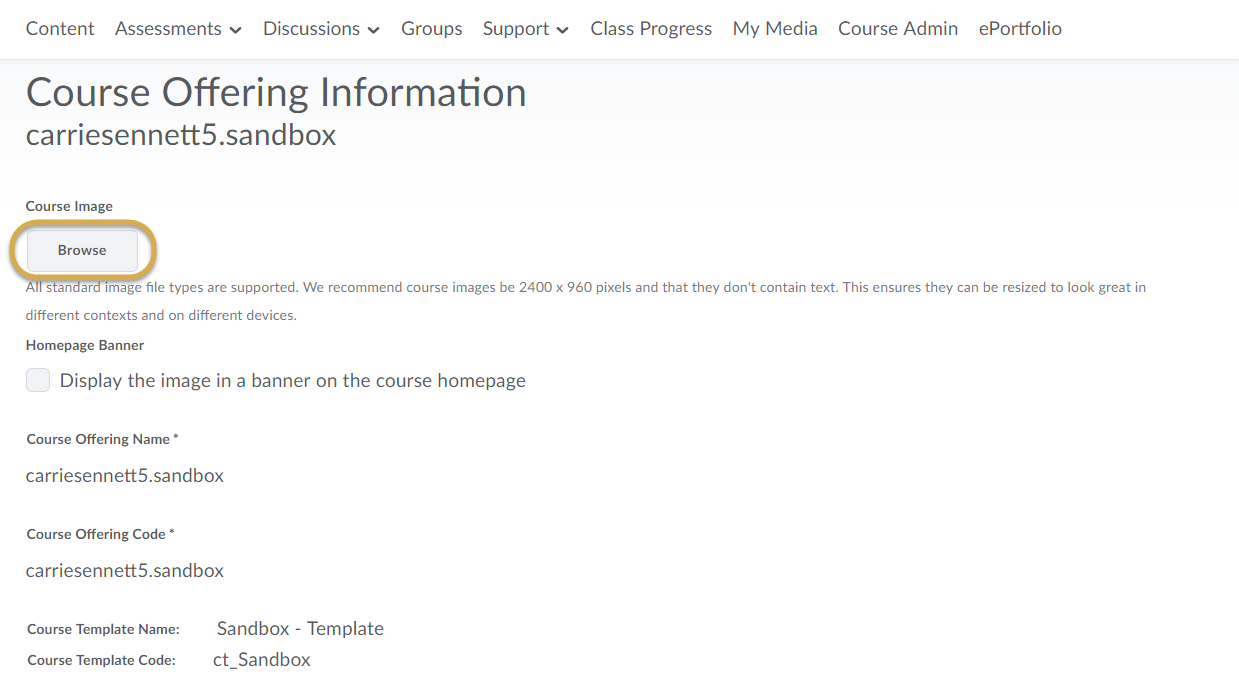 Step 4
Click My Computer to search for the banner image you want to use.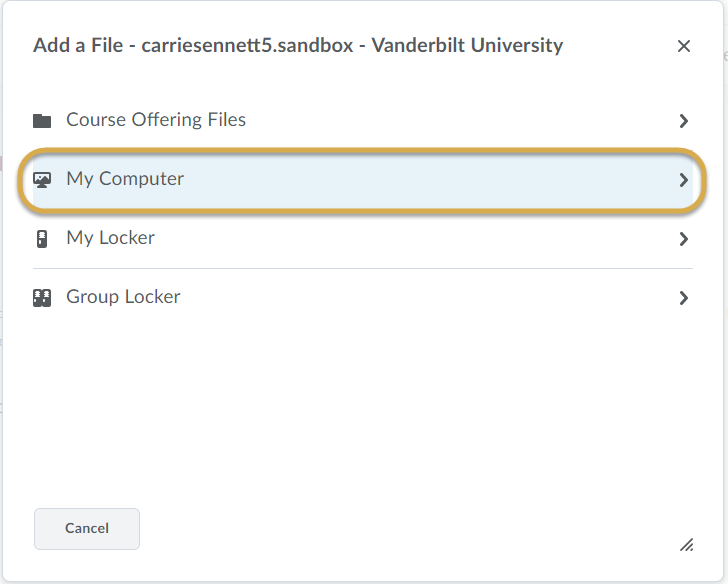 Step 5
Find the image you want to use on your computer, and upload the file.
Click Upload and select the file
Click Add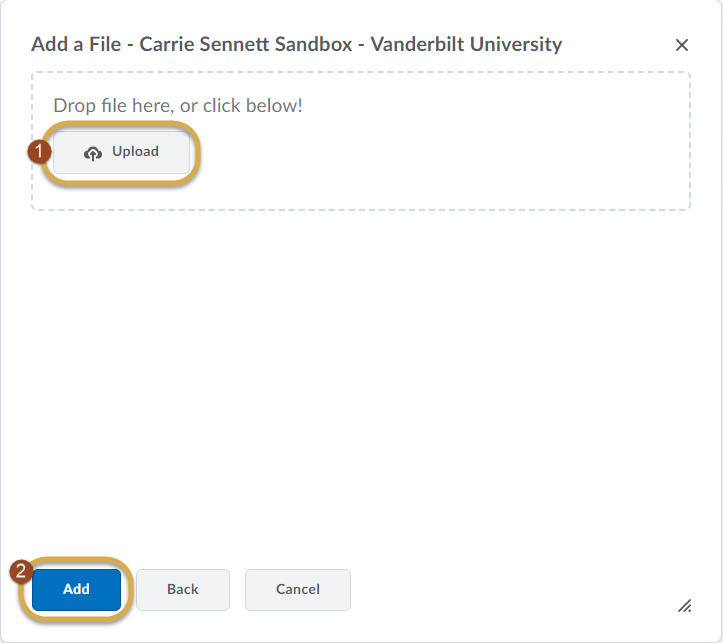 Step 6
Check the box to "Display the image in a banner on the course homepage"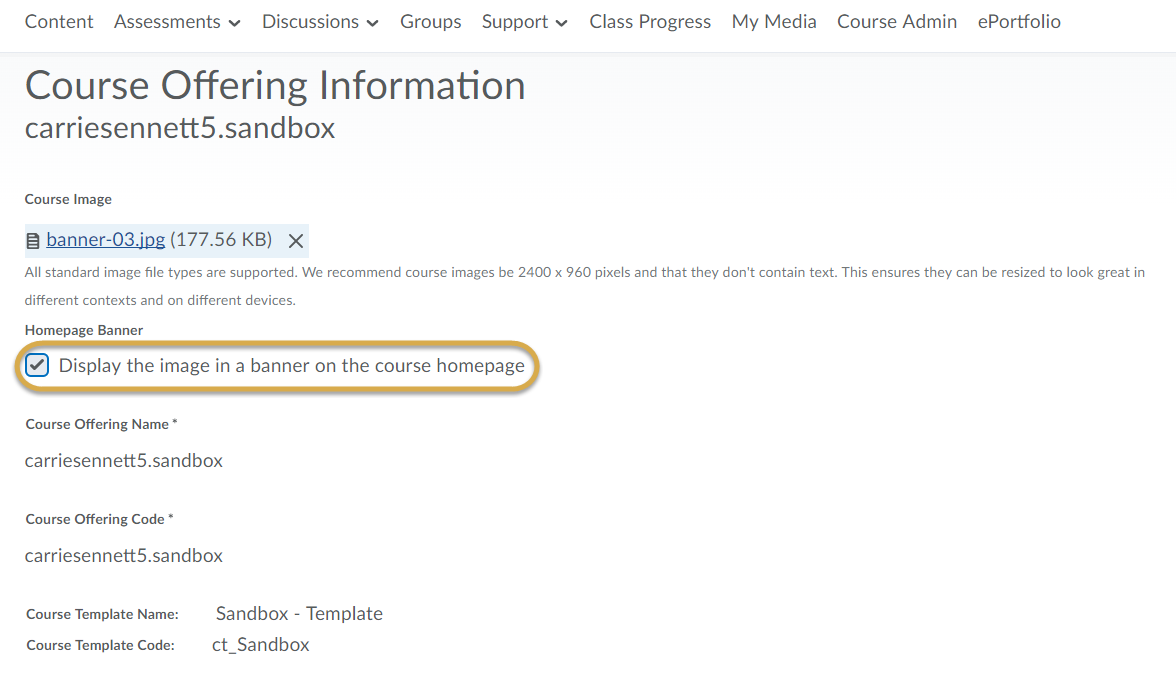 Step 7
Click Save to save the banner
Related Articles